Discover the power of HOBA products and unleash your full potential. Immerse yourself in our vast library of on-demand courses, join a virtual live session with our product experts, and earn certificates to become more business-led.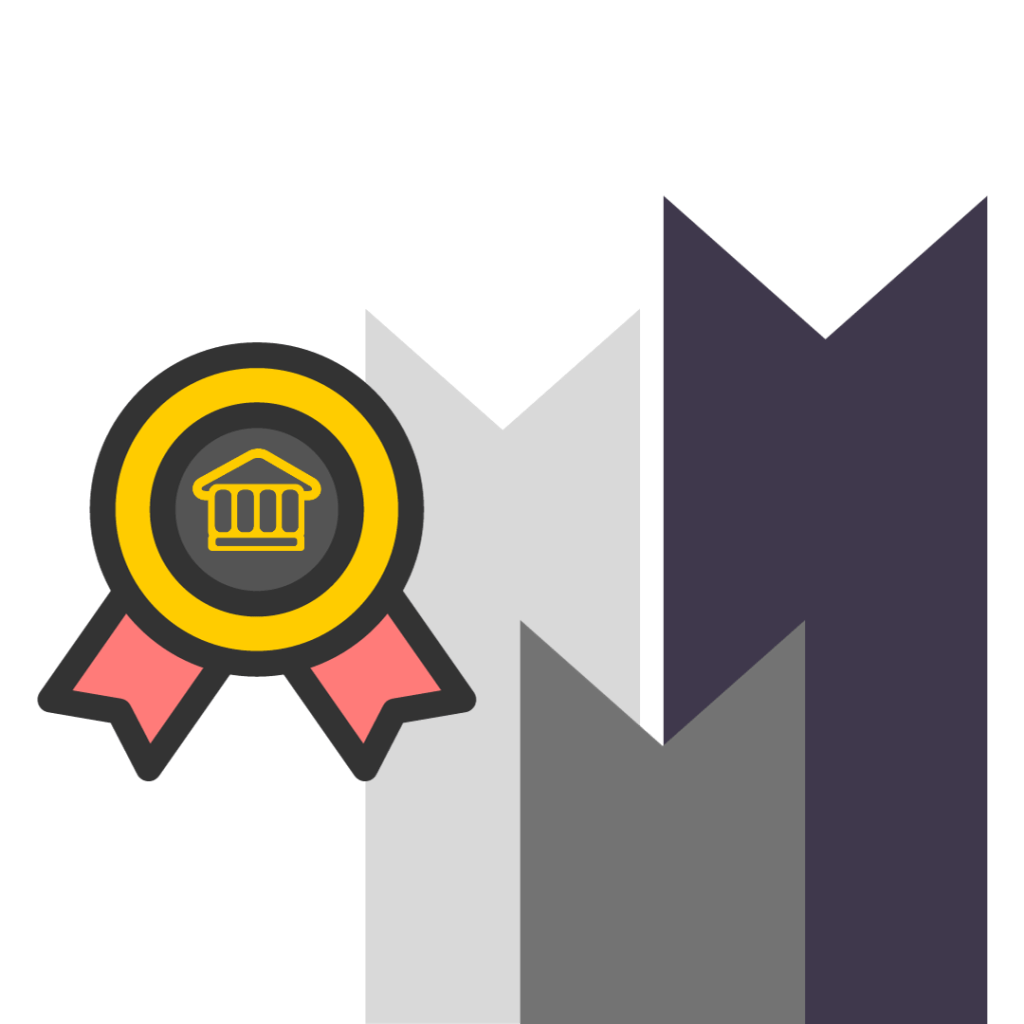 Whether you're a seasoned pro or a internal change agent, there's training for solo consultants, building a team or scaling your consultancy with our on-demand courses, live-sessions, and certifications.
Supercharge your expertise, earn bragging rights, and propel your career to new heights with HOBA Tech's certification offerings.
New User Toolkit
Begin your HOBA journey here with an overview of resources a live introductory demo of HOBA, and a downloadable transformation-journey planning worksheet.
Join our live sessions led by transformation experts. Topics rotate and the catalog grows to reflect HOBA updates. Can't make it live? Check out a recording.
Check out our knowledge base of our self-serve online library of information, help articles and answers to our frequently asked questions about HOBA and HOBA Pro.
Connect with and find inspiration from other HOBA users on the front lines of business-led transformation who are challenging the status quo and joining the top 30% that make business transformation a success.